Introducing RELUXABLE
MARIE-HELENE STAVELOT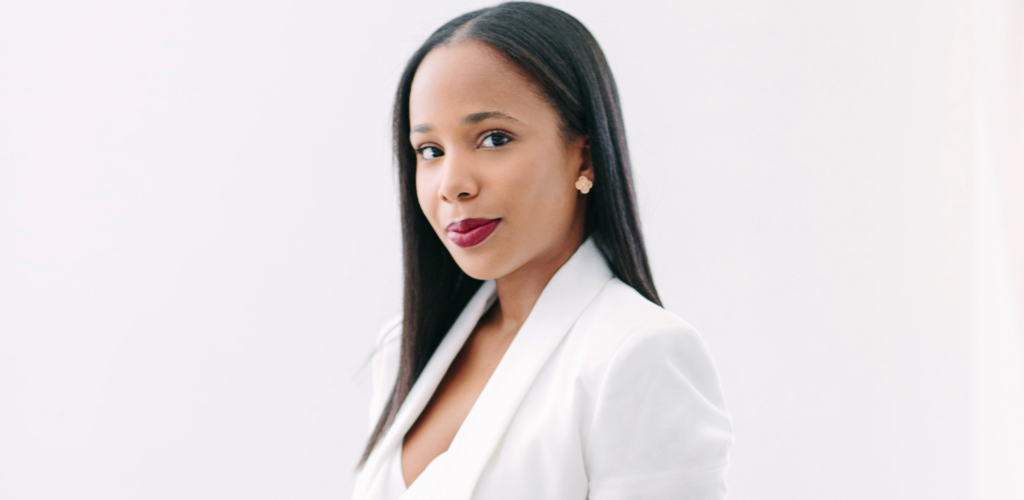 Dear customers,  
Welcome to RELUXABLE, the first and leading sustainable luxury fashion aggregator. 
I am thrilled to introduce an easy online solution for fashion consumers involved in the circular fashion movements.  
Today, the fashion industry is the second-largest global polluter. As the world changes towards a more conscious and sustainable way of consuming, so are our shopping habits. As much as we love fashion, it must not outweigh our love for the environment.  
Reusing Luxury Sustainably is what RELUXABLE is about. 
That's why RELUXABLE aims for every environmental-conscious fashion consumer to participate in the change by consuming secondhand and accessing luxury at affordable prices. 
We believe in 'Vintage never dies' and are pleased to give access to many staple names of the fashion industry and their timeless pieces. As the first luxury secondhand search platform, RELUXABLE connects the finest luxury preloved and secondhand retailers in one place. It saves clients the hurdles of browsing multiple websites to find what they are looking for.  
The platform hosts trusted global secondhand retailers, including The Luxury Closet based in Dubai, Collector Square based in Paris, Luxury Garage Sale based in Chicago, and many more. These boutiques are all available through our marketplace and are reputable secondhand stores with guaranteed authentication processes.  
Women and men alike can find their happiness while browsing our websites. Finding high-end pieces from timeless names such as Hermès, Patek Phillipe, Amina Muaddi, and many more has never been that simple.  
RELUXABLE is a non-traditional fashion technology start-up that aims to empower and democratize women in tech but is, above all, proudly black female-owned, and founded.  
Our vision consists of paving a better future toward sustainability and becoming a new leader in the modern world of fashion. 
You can now start to RELUXE and save the planet both at the same time. 
Lots of love and stay safe,
Marie-Hélène Stavelot
Founder & CEO